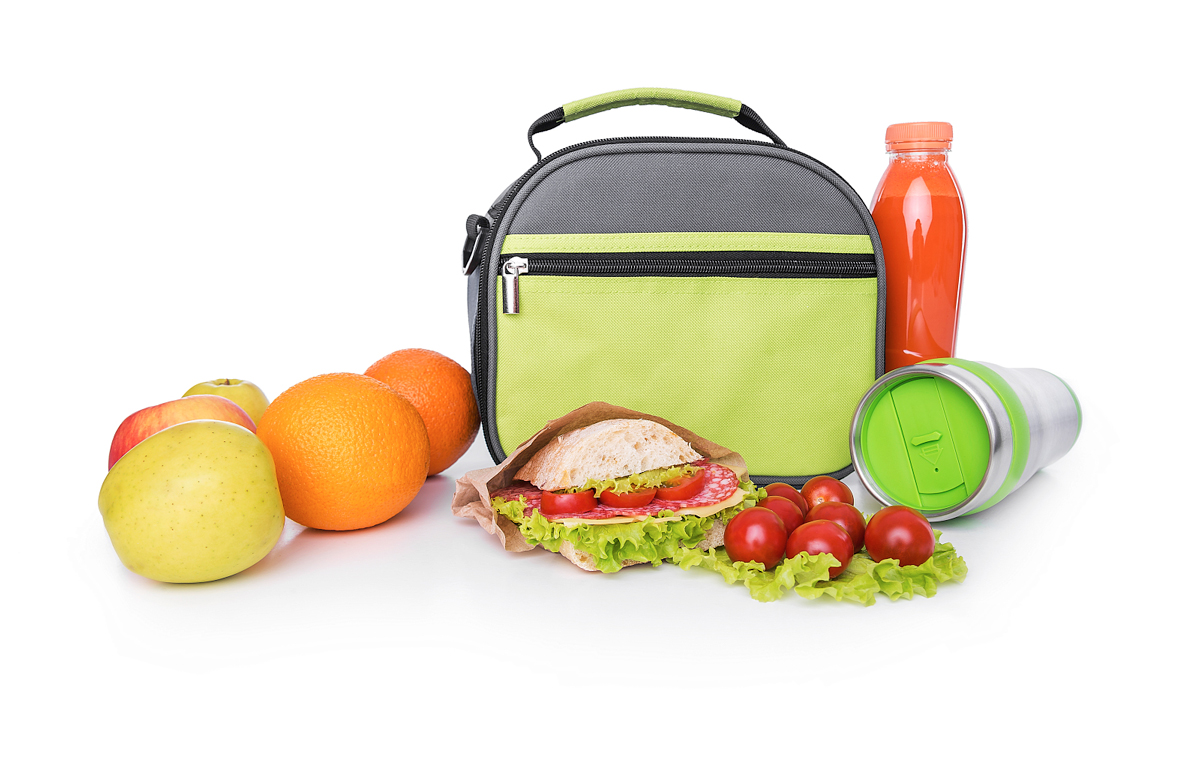 If you often make your own lunch and take it with you at work or at school then you should definitely invest in a good quality insulated cooler lunch bag. Once you start looking at all the choices that are available to you, you will be pleasantly surprised to find that there will be a perfect lunch tote to suit any occasion.
One of the main reasons for getting a good lunch bag is so that you can ensure that your food stays healthy and fresh. This is the sort of thing that will be a great help in keeping your pre-prepared lunch in order. You will no longer need to worry that your meal will become dry, hard, and unappetizing. If it is a warm day then it is absolutely the best solution that you will need in order to ensure that your food will look and taste as good as it did when you made it in the morning before you left home.
There are lots of bags that you can choose to buy. All you need to do is to figure out exactly what size would be the best for you and of course, what style of bag you prefer. You could opt for a handy little bag that you can use during the day but that then folds up and can be stored with great ease and efficiency. Alternatively, if you are packing a meal for the whole family, you will want to find something that will be big enough to accommodate several lunch containers as well as your beverages.
A quality-styled cooler lunch tote bags often resembles a regular backpack from the outside – although its internal space is broken up into separate compartments to offer that vital chilled load area. As a means to avoid moisture penetrating all areas of a backpack, the lining is heat-sealed, which offers a water-repellent liner to stop leaks.
If you want to order a special lunch cooler, please contact us, we will provide you more ideals.
---
Post time: May-30-2022